DELabCon Speaker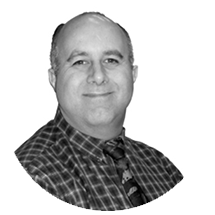 Andrew Sinnamon
Mott Manufacturing, Canada
Bio
Andrew is a Technical Specialist at Mott Manufacturing Ltd, Ontario, Canada and has over 25 years of experience.
DELabCon History
He participated as a panelist in DELabCon 2018. The topic of the panel discussion was "Laboratories 2030: designing for tomorrow"
He was a speaker at DELabCon 2017. His topic was "Comparison of the fume hood testing methodologies in ASHRAE 110-95 and 110-2016 and EN14175".